28 years

as the leading
agency for

networking
CMT connects you
with
your target
Credibility, efficiency


and

raliability
Marketing and networking
are
our areas of expertise
CMT is focused on the lifestyle,
fashion and textile industries
with a
unique business network
We put all marketing tools to the service of companies of the textile, fashion and decoration, cosmetics and gourmet food sectors.
For 28 years we have represented exclusively in Spain and Portugal the most prestigious international companies that set trends and organize the most important global tradeshows in the industry.
The close and permanent contact with companies, institutions, organizations and their services related to the industries of fashion, cosmetics and food is what makes us unique. Our exclusive database of over 31000 contacts guarantees the success of all undertaken actions for the commercialization of products and services.
The business groups who trust us know that we offer more than just references, statistics and contacts of possible new clients and consumers.
CMT transforms its knowledge into contacts, long-term relationships and new businesses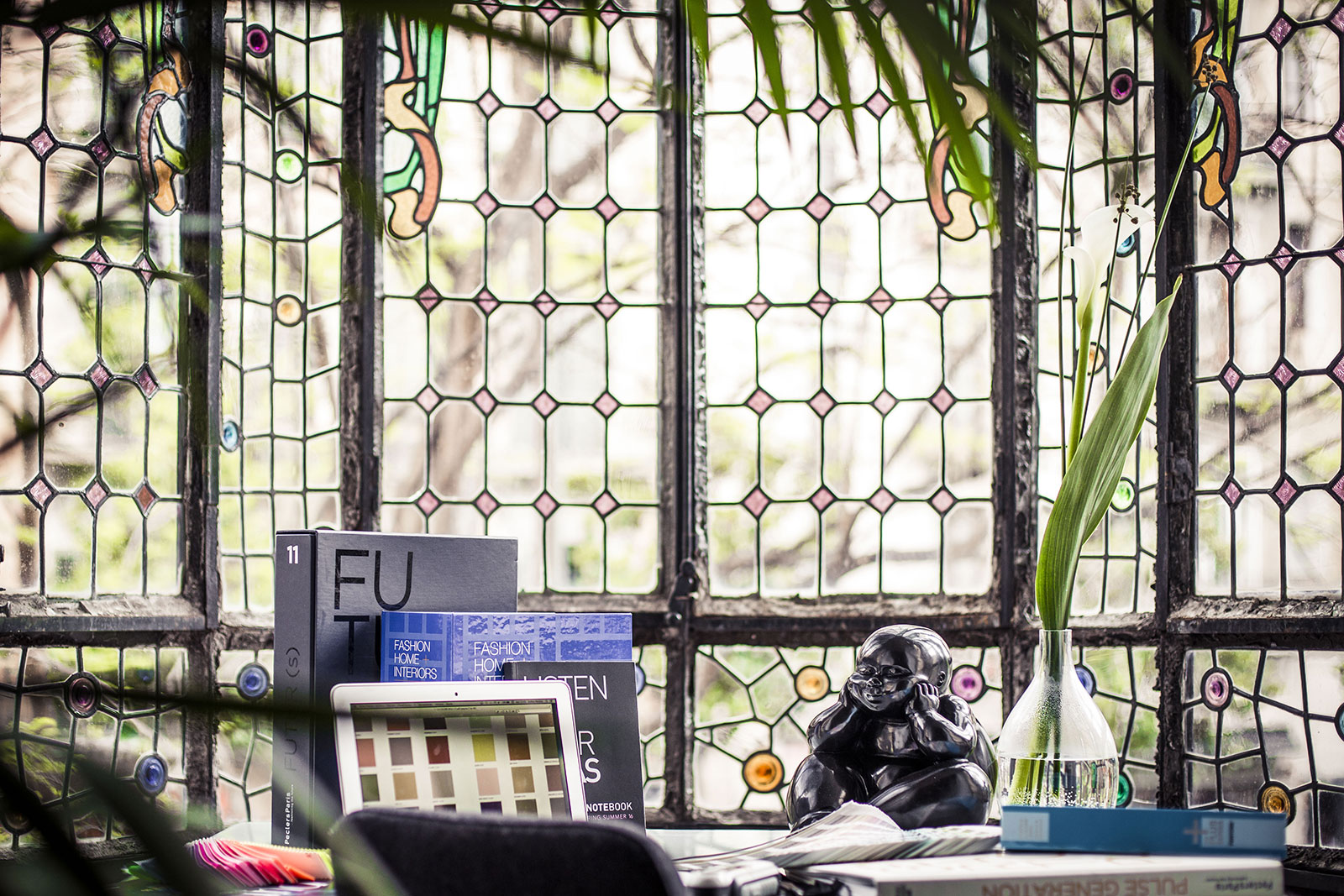 Credibility and experience in fashion networking, trends, cosmetics and gourmet

MARKETING
Marketing agency and representatives in Spain and Portugal for international tradeshows
Promotion and commercialization of stands
·
Prospecting of new exhibitors
·
Professional visitors and VIP's management
·
DB update
·
Relations with Institutions and official organisms of the industry
·
Marketing research
·
Reports and statistics
·
Marketing and promotion planning
·
Press and PR

COMMERCIAL
Commercial representation, promotion and fashion showroom for retail sales of fashion brands and trends
Commercial prospecting
·
Client management, sales, suppliers, official contacts and B2B's
·
Coordination of publicity and communication strategies in Spain and Portugal

EVENTS
Event organization and management
Presentation of companies and/or products, conferences and tradeshows
·
Coordination of commercial missions
·
Permit and budget management
·
Travel planning
·
General and artistic production: venues, decoration, catering, music and entertainment

TREND CONSULTANCY
Textile and fashion trend consultancy
Analysis and marketing research
·
Brand style and trend consulting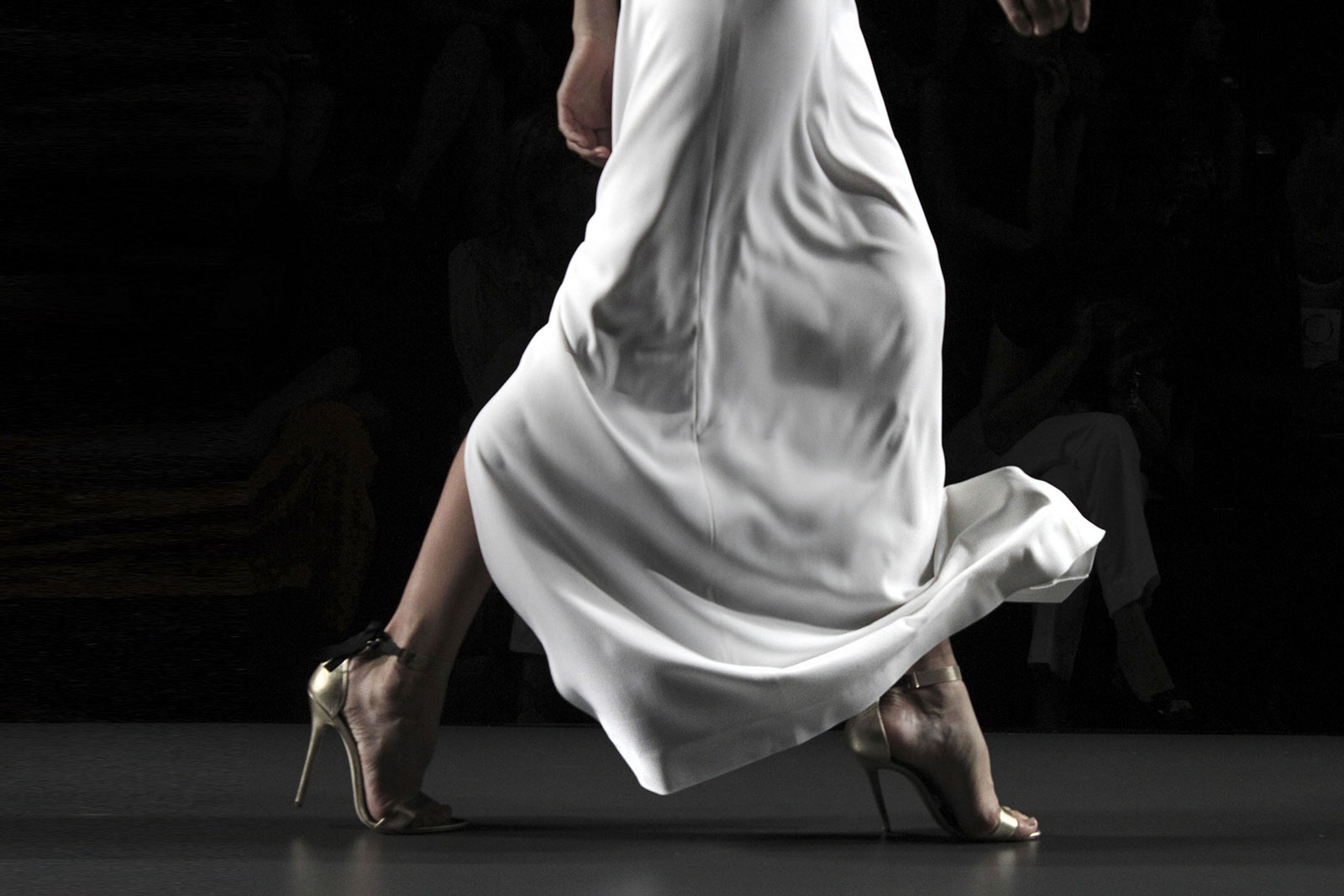 Why have the most important companies and organizations in the textile and fashion, cosmetics and gourmet food industries been choosing us for the last 28 years?
Trust, credibility, service excellence, ample experience, the most exhaustive database in the market
These Clients have trusted us
Clients who have worked with us
Salon lingerie, Mode City, Interfiliere (Eurovet), Premium Berlín, WGSN, sovaldi Bread&Butter (Barcelona), Salon Pret a Porter Paris, Atmosphere, The Box (París), Who's Next Paris, Dow Chemical (DFS), Franzoni Filati, Museu Textil (CDMT), BG&S, Mayoral, Alain Gauthier, Aldo Martin, Baby Dior, Balenciaga, Chevignon, Complices, Creaciones Mirto, DKNY Jeans, Digel, DDP, Fecsa – Varen, Ferrys, Generos de Punto Yerse, Jacqueline Riu, Jause, Kenzo, Kindy Labonal, LOEWE gmbh, Louva Spanier, Lycra, Pepe Jeans London, Petit Bateau Iberica, Poliseda (La Seda de Barcelona), Roidal, Roland Garros, Rondissimo, Steilmann, Timberland, Unicen, The Train, Plattform 2, The Box (NY), Living Room (Tokyo), Salon cosmética BEYOND BEAUTY (París), Salon Gourmets & Vins (Paris, Brussels, Lyon), International India Garment Fair (New Delhi, India), Maroc in Mode (Morocco)
We generally collaborate with these institutions
SPAIN
FIRA BARCELONA, BARCELONA TURISME (Convention Bureau), IFEMA, FICE, AEGP, FEDECON, ASECOM, TEXFOR GFS, AITPA, ASEPRI, STANPA, ICEX, D.O. (Appellation of Origin acronym in Spanish), Autonomous promotion centres
·
EUROPE
Fédération de la Maille, Fédération du Prêt-à Porter Féminin, Institut Français de la Mode, Fédération de la Lingerie (France), Icep, ASM, CITEVE y ATP (Portugal)
·
AMERICA
ABIT, ASSINTECAL (Brazil), BANCOMEX (Mexico), Fashion Export New York (EE.UU), Pro Export (Colombia)
·
AFRICA & ASIA
CETTEX y CEPEX (Tunisia), ITKIB (Turkey), AMITH y CMPE Maroc Export (Morocco), Apparel Export Promotion Council (AEPC, India), MIDA (Mauritius Island)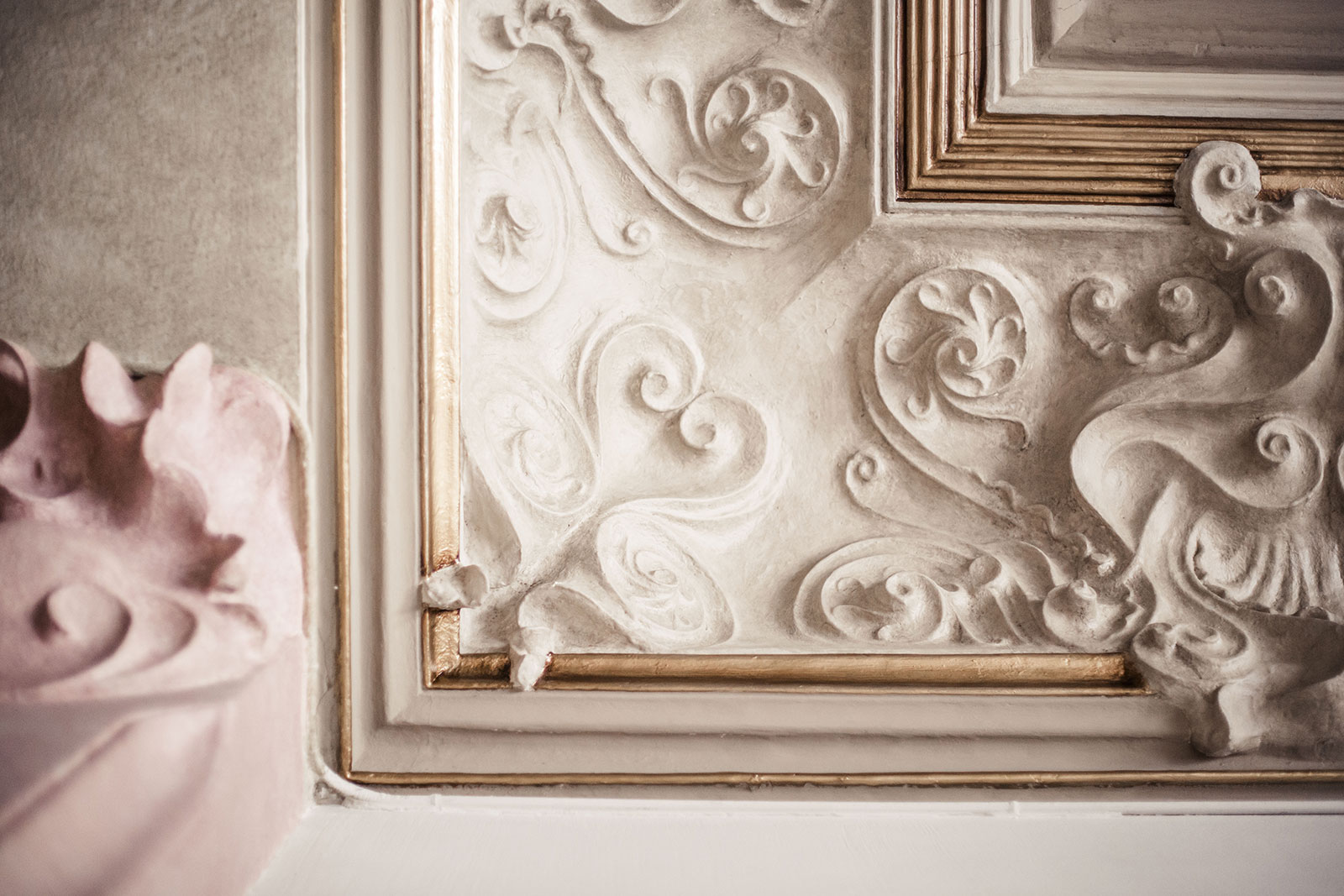 We are a multicultural team, agile and prepared. We find new opportunities for our clients. We see the world through the partners we represent.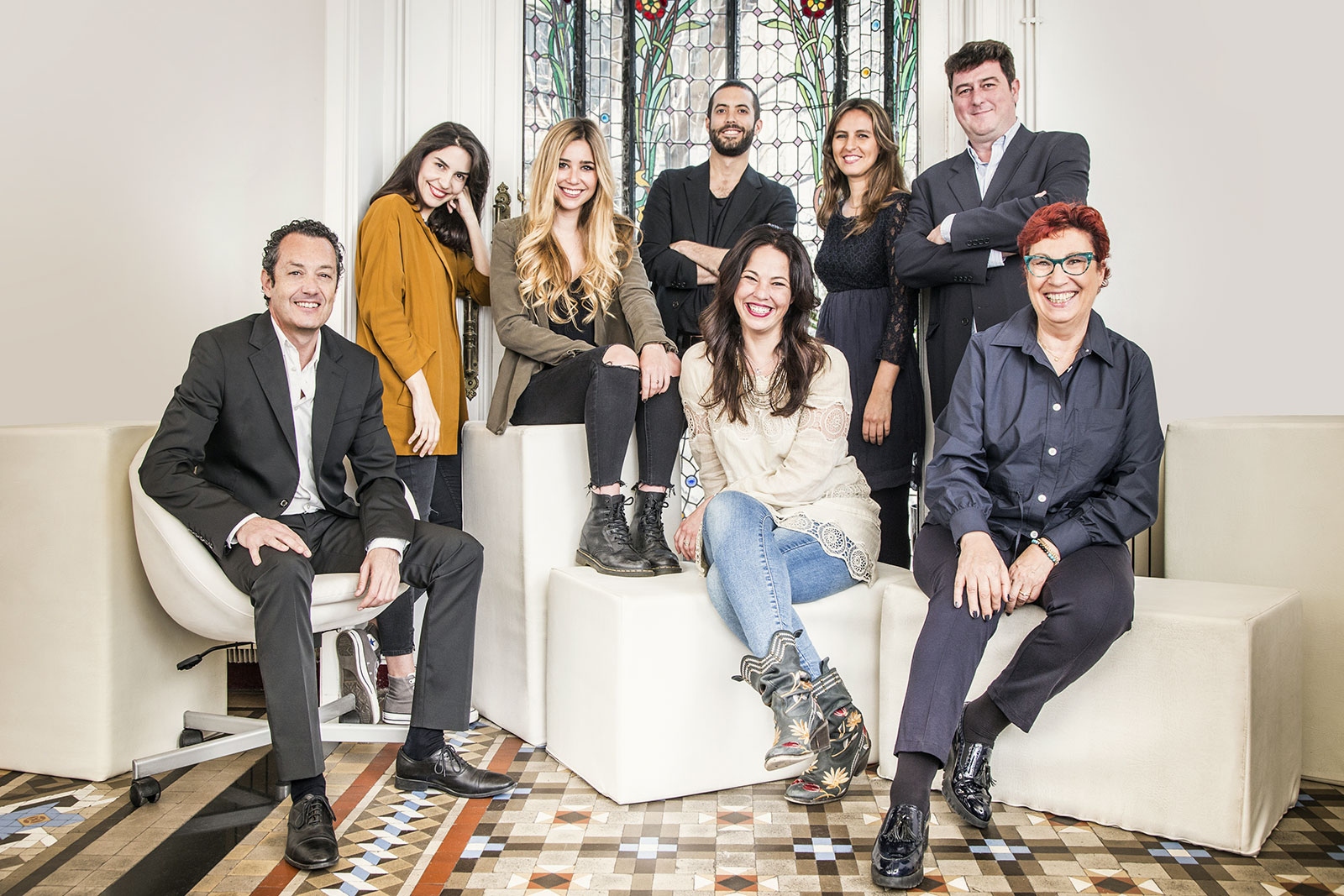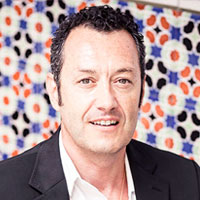 DIRECTOR GENERAL Studied chemical and textile engineering; graduate in political science and anthropology with a master in marketing. Our Director General is unique. Authorized consultant for the development of EU projects. With over 27 years in the fashion industry...